Mothers' Day
And yes, Mothers' Day is round the corner! Moms are real heroines - with their unconditional love, unmatched wisdom, motherly intuition, and tireless care. Or should we simply say, mothers are superhumans?

We've prepared a special set of treats to celebrate and thank our moms for everything they have done for us. This year, we decided on a hearty line up of bakes so you can spend some quality time enjoying these treats with your mom, wife, friend or a motherly figure.






This set features our brand new almond dome — with a perfect harmony of crunch and crumble that melts in your mouth slightly, it is a well balanced buttery treat with just the right amount of saltiness and sweetness, sure to leave you wanting more.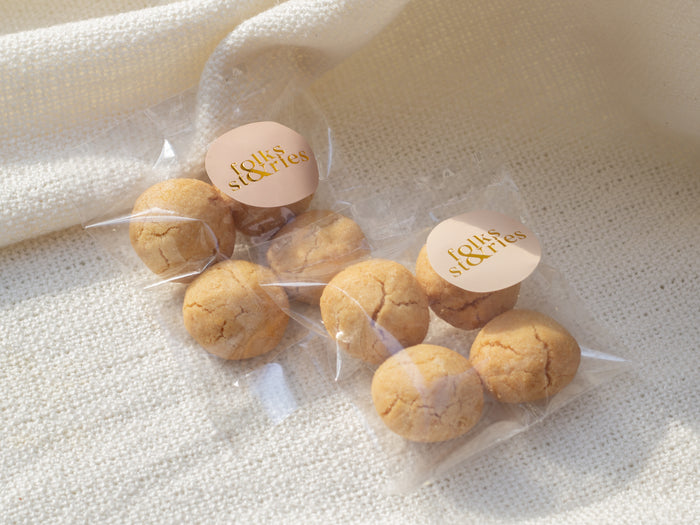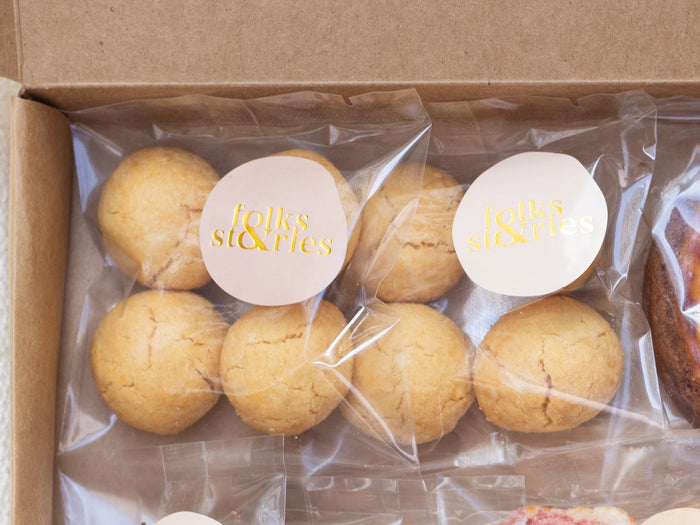 We've teamed up with Cheryl from Ckrème, a local bakery to bring you some really delicious raspberry pound cake. This pound cake headlines a moist and fluffy cake with just enough bite. In each slice, you will find a blend of vanilla and raspberry cake, along with swirls of raspberry reduction for a touch of tang and sweetness, topped off with a delightful cheese crumble to bring just a bit of savoury crunch.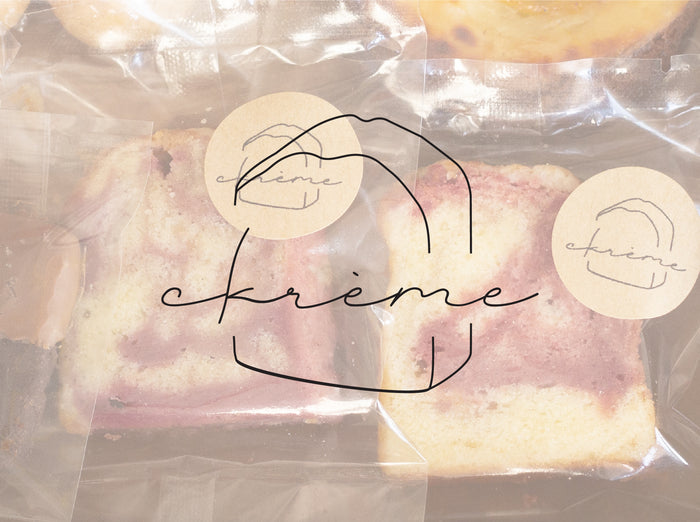 To complete the set, we have also included our signature cookies: yuzu cheesecake and double chocolate sea salt sablé. The yuzu cheesecake cookie hits all the spots, with its creamy cheesecake and bittersweet yuzu, all held together in a brown butter crust to tie it all together. The double chocolate sea salt sablé is a crowd pleaser - a fragrant butter and chocolate cookie with a delicate, crumbly texture, dipped in chocolate with sea salt flakes sprinkled atop.

Finally, we've also included a greeting card for you to send your own words of love and appreciation to your special mom. Afterall, what's a gift without your personal message right?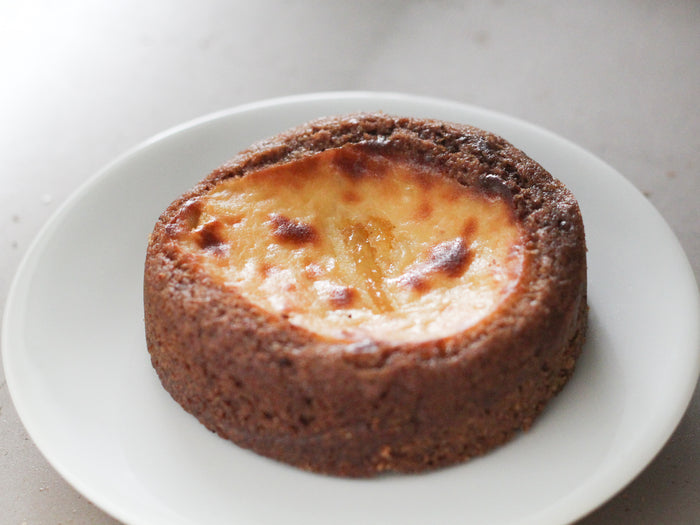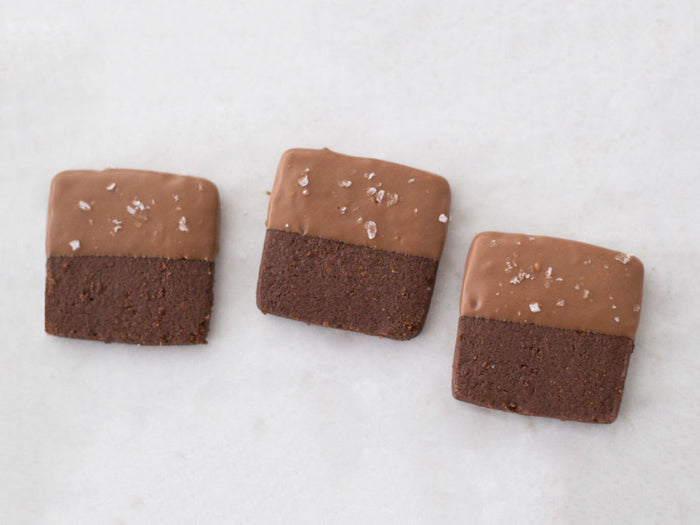 Being a mom can feel like an unappreciated job sometimes, and we hope this set conveys all that love and gratitude you have for the special mom in your life.

Delivery for our Mother's Day set is available from 23rd Apr to 15th May ◡̈