we are 3!
Folks & Stories started out with my husband's love for butter cookies and my love for all things sweet.

We were dating in university and had the chance to go on exchange to Warsaw, Poland together. Every weekend, we were traveling to different parts of Europe, savoring all the local specialties and ending our meals with something sugary. We (or maybe just me,) especially loved the chocolate and financier from Pierre Marcolini, brioche from Aux Merveilleux de Fred, lemon meringue tart from Méert, waffles from Maison Dandoy. And guess what, they can all be found in one city: Brussels, Belgium. Naturally, it was also the only city we had to go back to before our exchange ended, and we did!

While we were in Warsaw, fresh produce was readily available and we were cooking our own meals frequently. I was making my own chocolate to snack on, baking granola for breakfast and even got myself a food processor there to make some nut butter.

I had the time to explore, experiment and actually endeavor.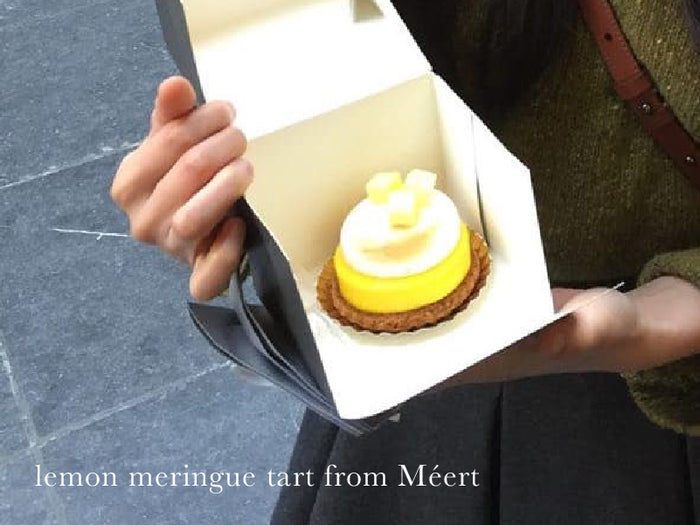 Knowing how much my husband loves to get butter cookies from the supermarket to munch on, I wanted to make fresh bakes with natural ingredients for him – no strange chemical terms or unknown additives we can't pronounce. Truth be told, Folks and Stories actually started out with homemade granola for 1-2 years (this was right after we returned from exchange, in 2016). Yet the granola was never my husband's go-to snack, and the business never really took off. When I graduated in 2018, I decided to revisit "Cookies".

I really adore the brown butter fragrance in the financiers I had from Pierre Marcolini, along with all the grand cru chocolates and well-balanced bonbons. I envisioned a brown butter cookie base bursting with flavor, loaded with good quality dark chocolate for the decadence, and showered with sea salt flakes to cut through all that richness. And yes, that's how N°5 Ambitious Sailor came about. It's not N°1 simply because 5 is my favorite number, and that N°1 for cookie seems to be reserved for the classic milk and dark chocolate?

If you're wondering, Nutty Professor was the cookie created for my husband. He's smart, soft spoken but actually quite nutty. And of course, pistachio is his favorite kind of nut!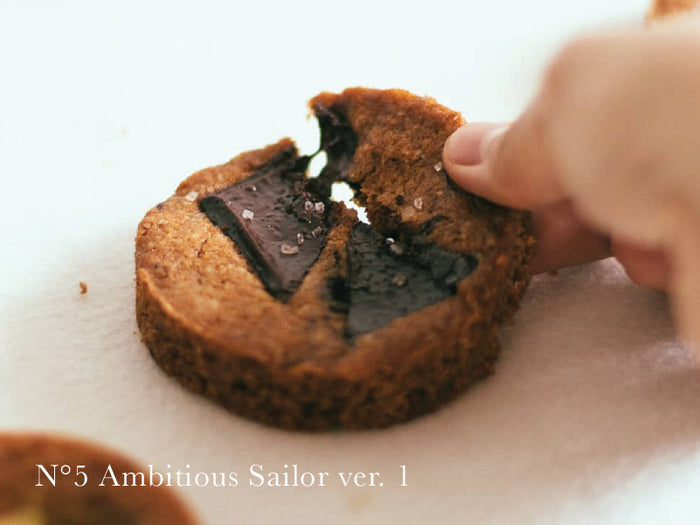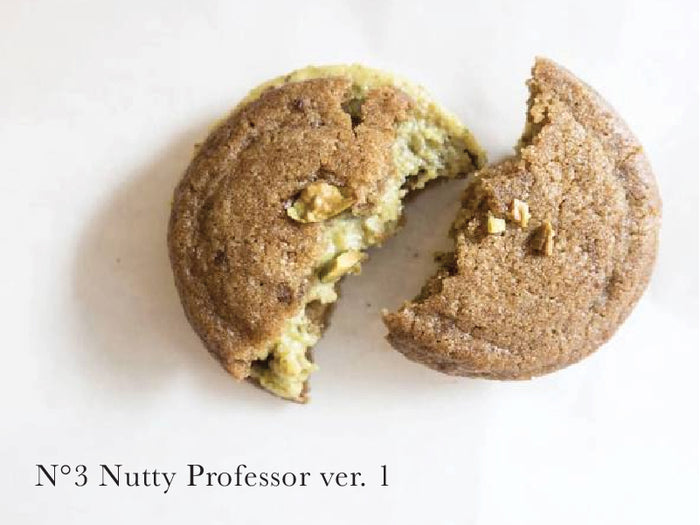 Since we are celebrating our third-year anniversary, it's nice to reminisce how Folks & Stories came into being in July 2018. To be honest, it was not an easy decision back then – choosing between a salaried job and a chancy venture. My husband and I decided I should be the wildcard and to pursue my love for sweets. We are both really happy with this decision and hope to be baking cookies for you for a very long time!

To celebrate our third-year anniversary, we have also created a three-layered treat named "Three Year Old". This bake took us a month and easily more than 10 tries before we nailed everything. It consists of a fudgy dark chocolate brownie, balanced with a slightly tangy passionfruit cheesecake and salty cookie crust. We intended to make a simple brownie slice, but it was pretty hard to finish all that without feeling a bit sick. So, we still made brownie the main lead, but included passionfruit cheesecake and cookie crust as supporting roles. The final presentation as a bar was also finalized only after multiple tries. We considered making this treat as a new cookie flavor, and wanted to have it in our distinctive round shape. The husband chimed in and commented the ease of eating a slim brownie bar, avoiding any chocolatey mess around the mouth.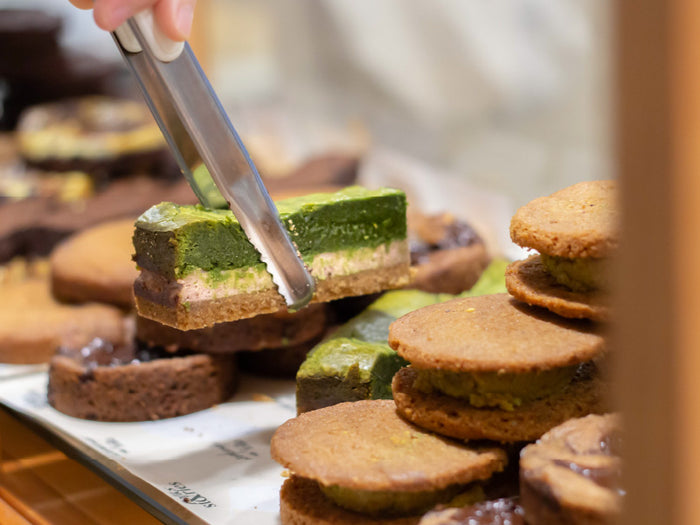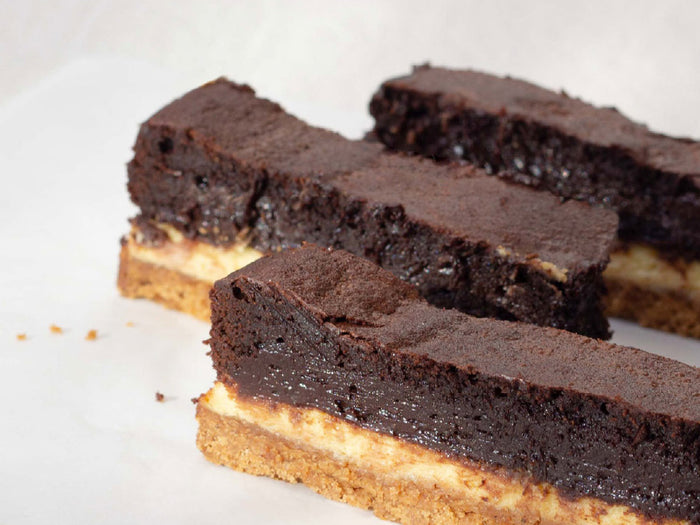 If you've made it this far, you're most definitely a true fan. Thank you❤️

Over the past few years, we have met so many of you – from our Queenstown space to now our home in Everton. Our team has also grown slightly bigger, and certainly cuter. A giant thank you to all of your support and love for our bakes, to many more anniversaries ahead!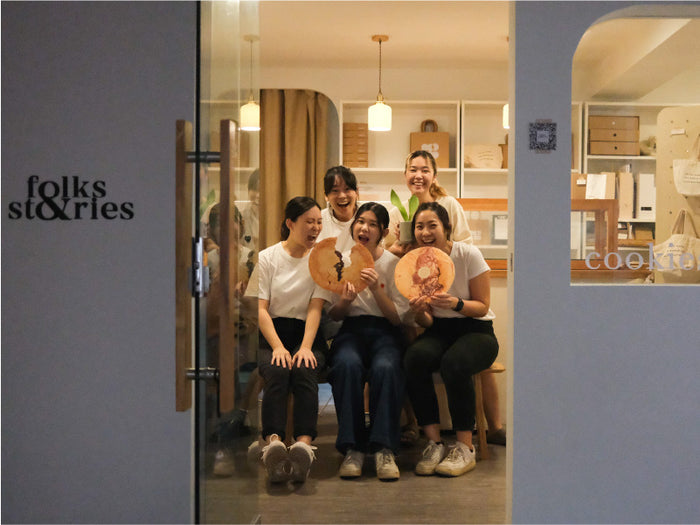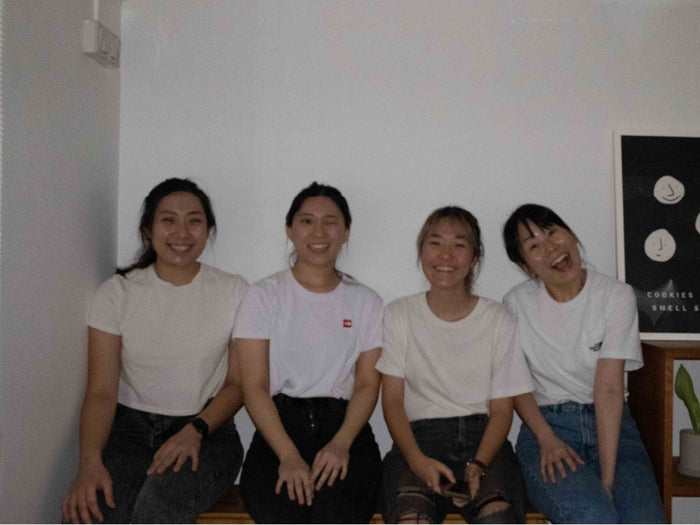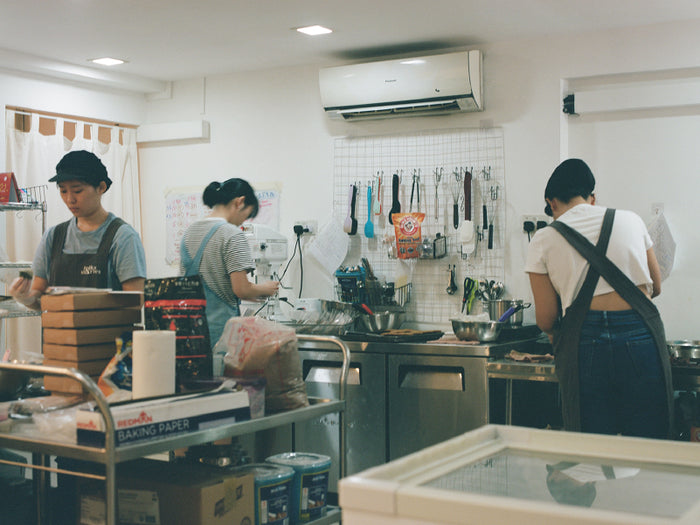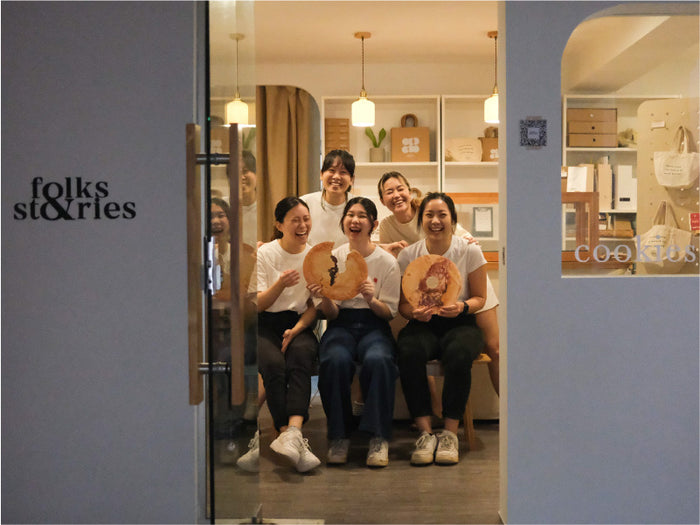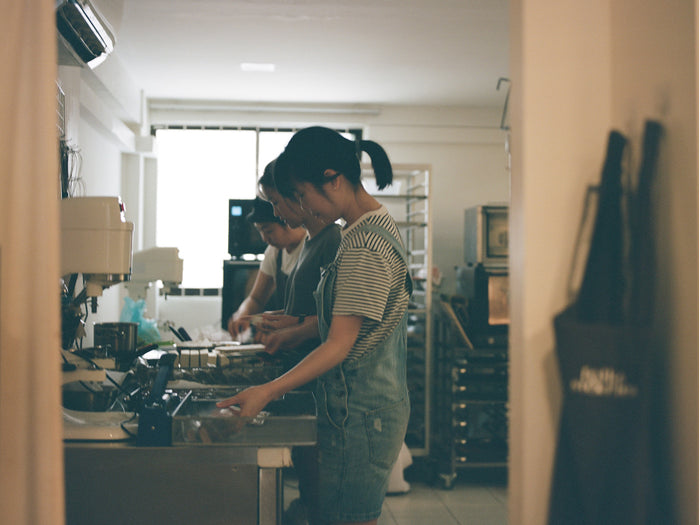 Special thanks to our lovely team for making this journey so enjoyable and for baking great cookies possible. Thank you to all my fellow teammates Charmaine, Charlotte, Cheryl, Phoebe, Seren, Ruey, Ying Yun; as well as folks that have contributed greatly in the past - Cindy, Vernice, Hazel, Wei Lin, Jazlynn, Cassandra, Jia Ying, Felixia.

Thank you so much!!
With gratitude and undying love for sweets,
Jody Ang